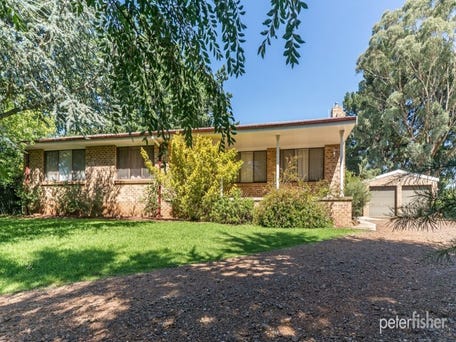 1693 Forest Road, Orange, NSW 2800
Hidden away and set well back off the street this established property g...
Peter Fisher Real Estate has a long and successful history in Orange and district. The business has been independently owned and operated since 1972 and boasts possibly the most experienced and respected team of real estate professionals in Orange today.
Peter Fisher Real Estate has a clear vision in mind "to provide the best possible real estate experience to our clients" and it is our team that is the key to achieving this goal.
We are a stable and reliable team who pride ourselves in the old fashioned principals of service and business. Our Sales and Property Management teams are committed, dedicated professionals who work together to form an efficient and successful organisation.
We understand that client satisfaction is a true measure of success which is why we facilitate an environment of continuous improvement and ongoing professional development.
'We are committed to working together with you to get the best possible result.'